About Us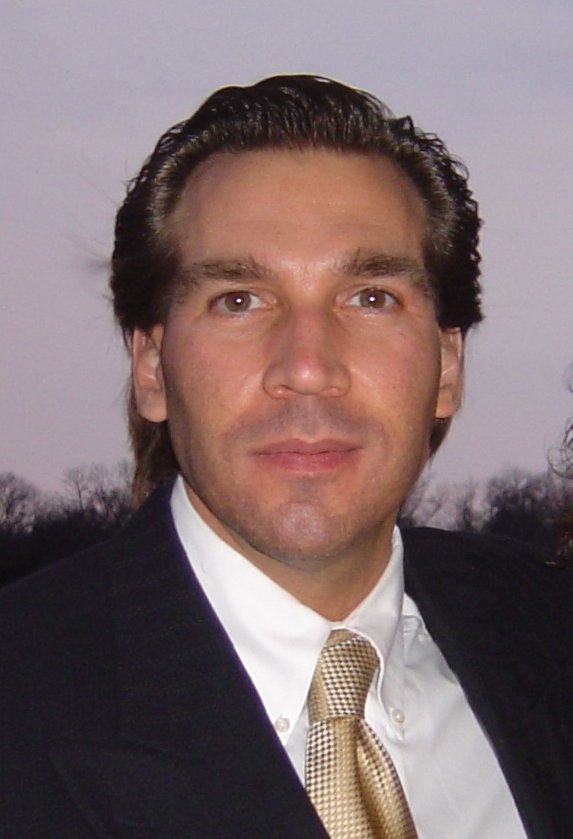 Phillip Godorov
(Attorney)
Raised in a single parent household with a special needs sister, Phillip Godorov understood the importance of estate planning at a very young age. After his mother passed, he was on his own with limited resources. He went on to become a Summa Cum Laude MBA graduate, a noted scientist, a JD, and most importantly a loving husband and father.
Phil had a strong desire to help families protect themselves in the event of unforeseen circumstances. That was his drive behind creating Godorov & Nesevich. Together with his esteemed partner, Phil is dedicated to creating a unique and personalized estate plan to meet the individualized needs of each of his clients. Every situation is different and Phil devotes himself to making sure that no stone is left unturned and every aspect is handled with promptness and sensitivity.
Phil is licensed to practice in Pennsylvania and New Jersey.
---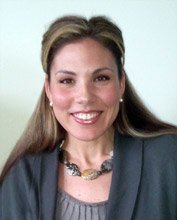 Alexis Braddock
(Director of Community Relations)
Alexis has always been passionate about helping others and having a positive impact on the lives of those around her. Having begun her career in the staffing industry, Alexis found fulfillment by helping people find meaningful employment opportunity. After eight years in the corporate sector, Alexis embraced an incredibly rewarding position working for a non-profit serving the youth of Camden County. As Program Coordinator, she enjoyed devoting her time and resources to the program's students, assisting them in gaining skills to help better their lives. Alexis currently maintains her civic devotion through volunteer work including a Board of Directors position for her borough's Women's League.
As wife and mother, Alexis has realized a drive to help others protect themselves and their loved ones, as well as all that they have worked so hard in this life to achieve. She is excited to be part of such an amazing estate planning team with Phil and Russ.